Bordetella, Distemper & Rabies vaccinations.
Fecal Exam every 12 months
Flea/Tick Prevention
Spayed or neutered by 8 mo
Must pass temperment testing and play well with others!
Our boarding facility can accommodate play dates. Join us for doggie daycare. We'll provide lots of activities and a safe place for happy, social dogs to play, swim and exercise. Our Daycare is offered to existing and new clients based on availability. If your pup needs romping sessions with pals at an amazing facility please give us a call to chat or fill out the Registration form!
Drop off 8am - 10am. Pick up between 3pm - 5pm. No later.
Monday - Thursday only. Fridays are full.
Existing clients please use Reservations page, call, or email to schedule! New dogs must complete Registration form.
Play in 10,000 sq ft of outdoor romping space - 5 yards!
Turf yards! Soft on paws, keeps pups clean, yards easily santized!
Pack Leaders supervise play and other furry activities!
Daycare groups based on size & playstyle
In-ground pool and waterfall included in daycare service!
Loving care from Canine CPR/First Aid certified staff!
Add a Spa Treatment : Daycare + beauty bath & nails = 1 easy trip for you!
Stay connected with Facebook/Instagram to see all the action!
Beggin' to become a Brown Dogger? Here's how to get started:
Call your Vet and confirm these 4 items: Bordetella, Rabies, Distemper & Neg Fecal Float within last 6 months. Email records to us.
We will contact you once Vet Records & Registration are received
A Meet & Greet/Trial day will be scheduled! (based on availability)
Reserve your spot. Booking is limited and based on boarding guests.

Be sure to read our "Information" page from head to tail!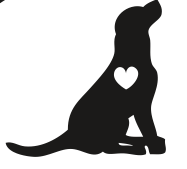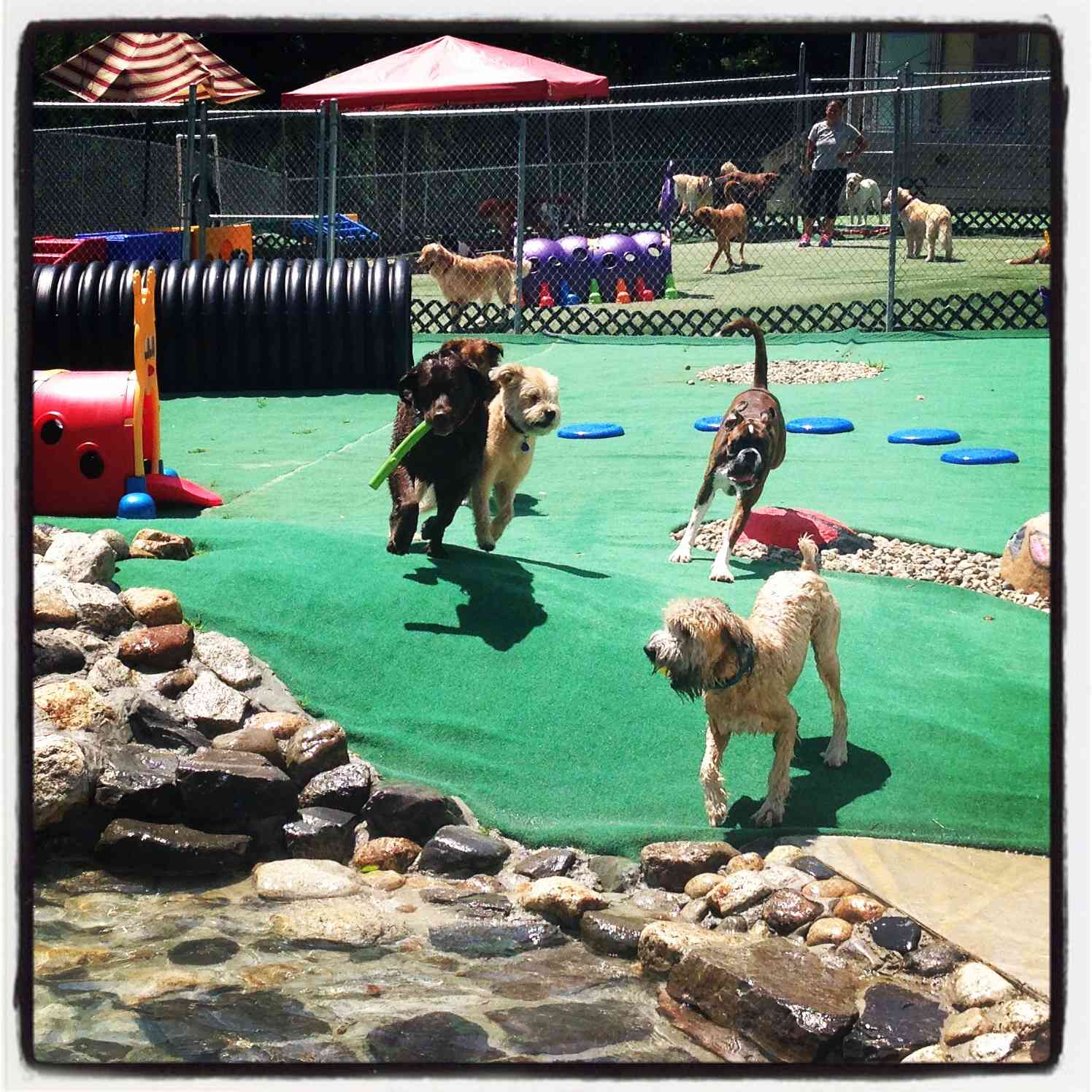 This option is best for new folks here to shop and enjoy Freeport, as it allows us to waive the trial appointment. This option includes a private space for the day as well as access to the playgroups once it is determinded they are suitable for play! We welcome newcomers! *Must be up to date on all vaccines. (BASED ON AVAILABILITY; Holiday seasons are usually booked up, so plan ahead!)
GLASS SUITES ALL DAY PLAY IN GROUND POOL & WATERFALL SPA 24HR CARE TURF
-A Scheduled drop off between 8am-10am, pick up 3pm-5pm, Mon-Thurs.
Registration AND Vet Records must be recieved PRIOR.
-Determines if your baby is ready to be in the pack.
$37 per dog. $60 for two dogs.
What do we do?
-Temperment testing
Introductions to staff, play yards, & other seasoned dogs depending on comfort level
-Pool time!
Pick out & try a room I may like for sleepovers
-Earn treats, make friends, exercise and partake in general merriment!
Take home a tired pup & leave with an honest report of your baby's first day as a BROWN DOGGER!!
More about our
Meet & Greets / Trial Days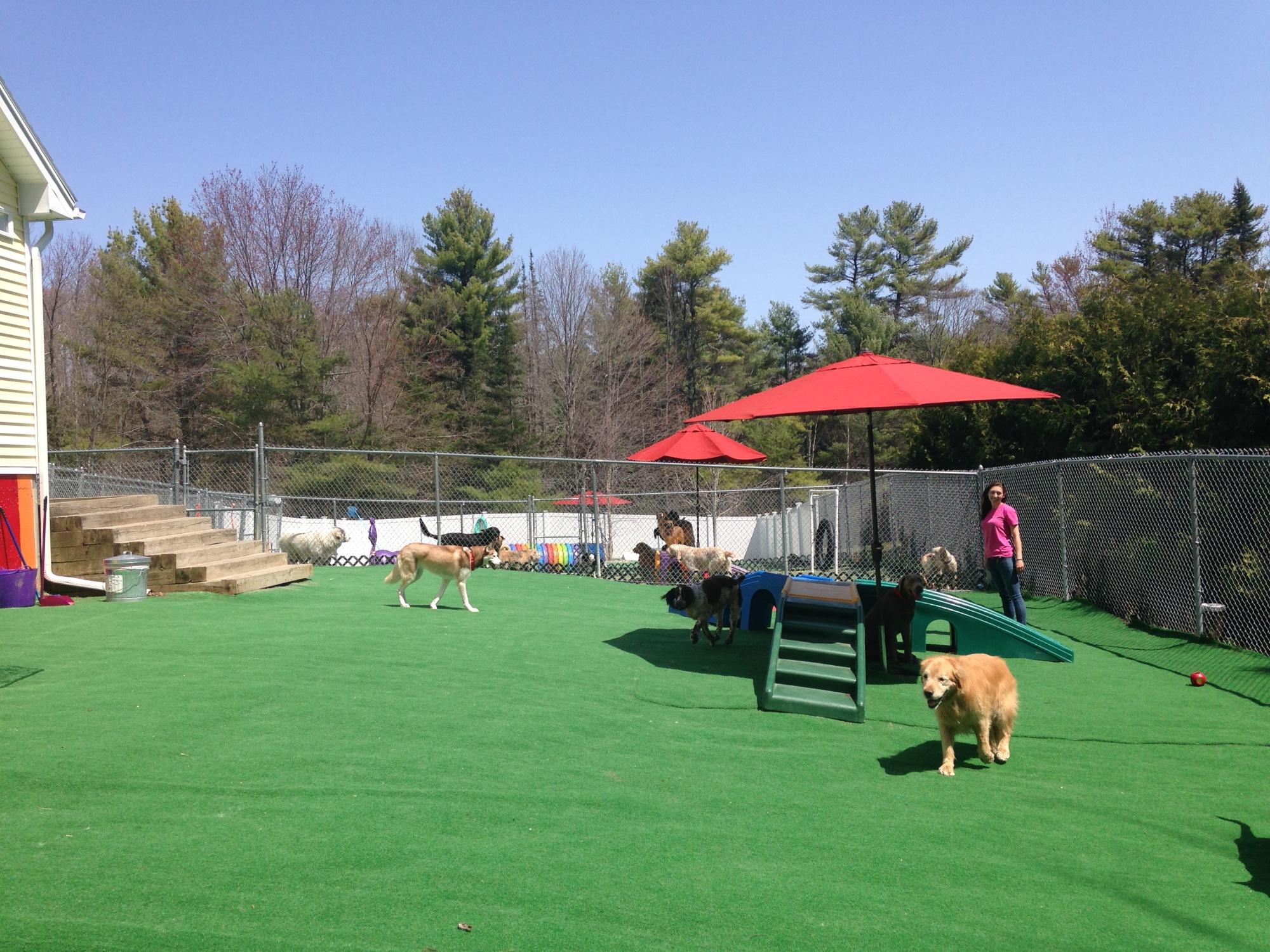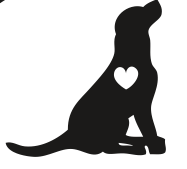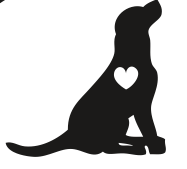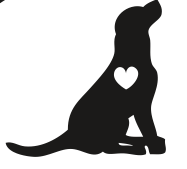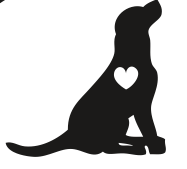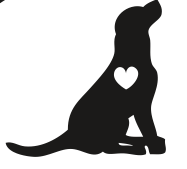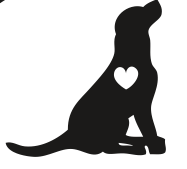 Convenient! 2 stops in 1! Now taking new clients for GROOMING hair cuts!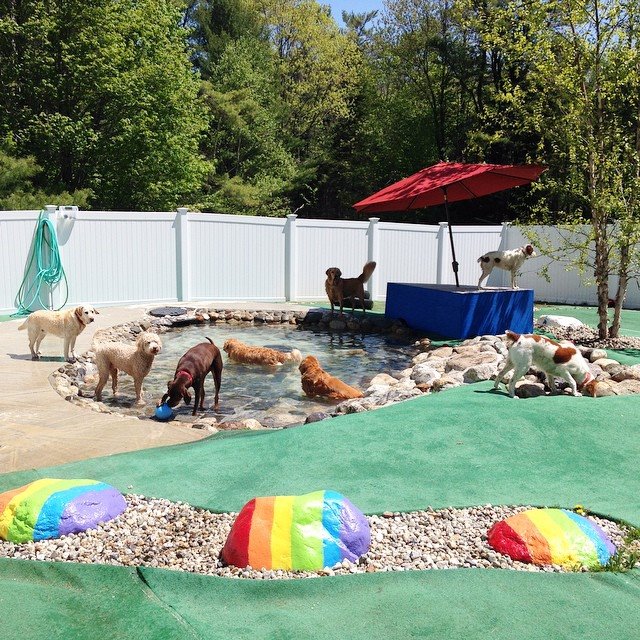 Come cool those paws in the pool yard!!!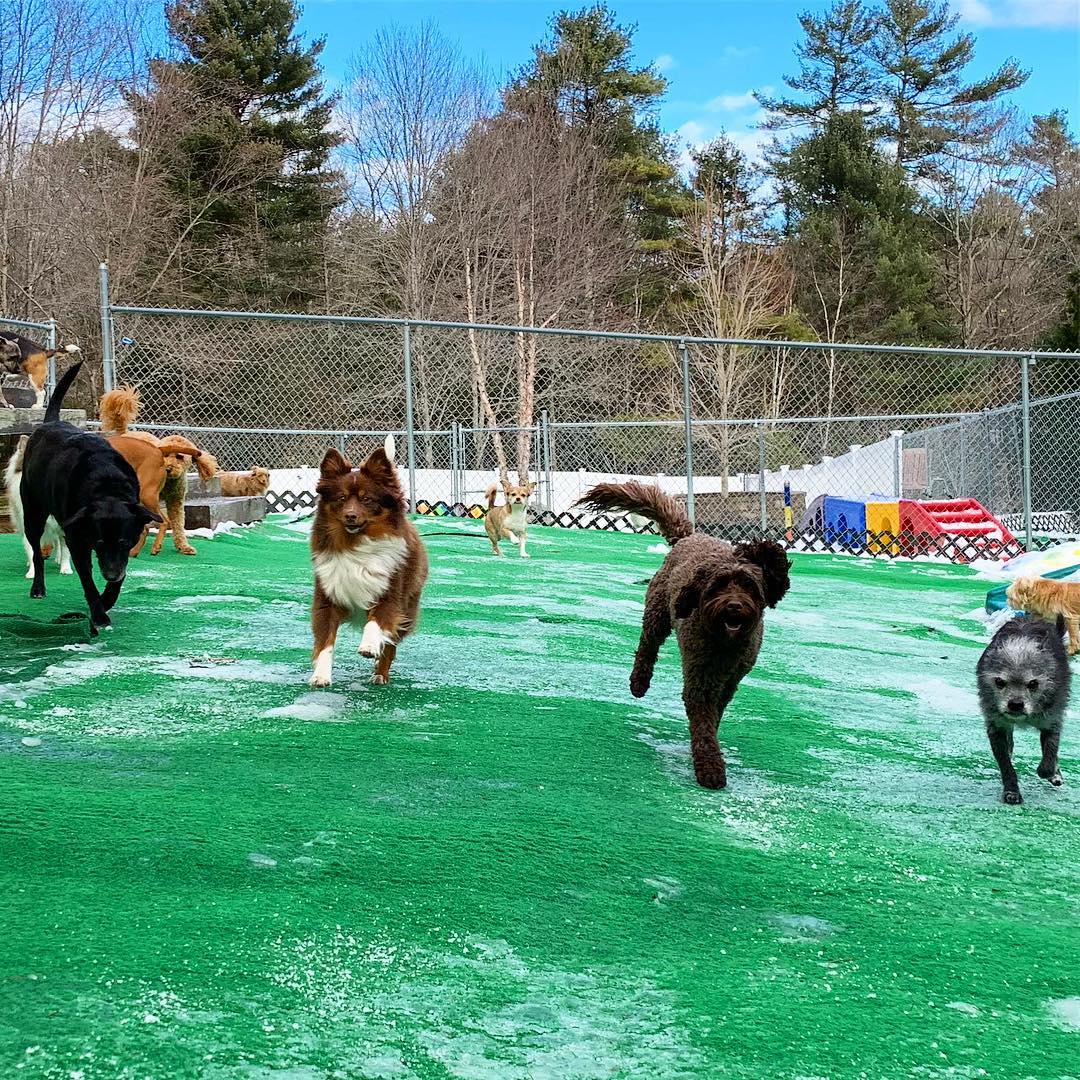 Daycare is OPEN as of 3/16/20!
*$50 Non-social dogs - get own private suite & exercise throughout the day, access to pool!