•NO Expiration! No deadline whatsoever.
•Use credit for all boarding, all special services, play dates, spa baths & nails, and even deposits!!!
•Discounts on sale for a limited time only!
•Just a few available for each level!
Daydreaming of your next vacation getaway?! Cabin fever?! It pays to plan ahead! You can prepay NOW for a credit to use for boarding LATER. Your pups will enjoy the same guilt-free boarding as usual!! And since there is no expiration, you can plan stress free! We have four available packages with our most frequent pup-flyers in mind!
Brown Dog Inn is excited to offer a rare opportunity for discounted stays! We would love your support during these times of reduced travel and events. In return, we will show our appreciation with rare savings packages!
FREQUENT FLYER FLASH
SALE !!!!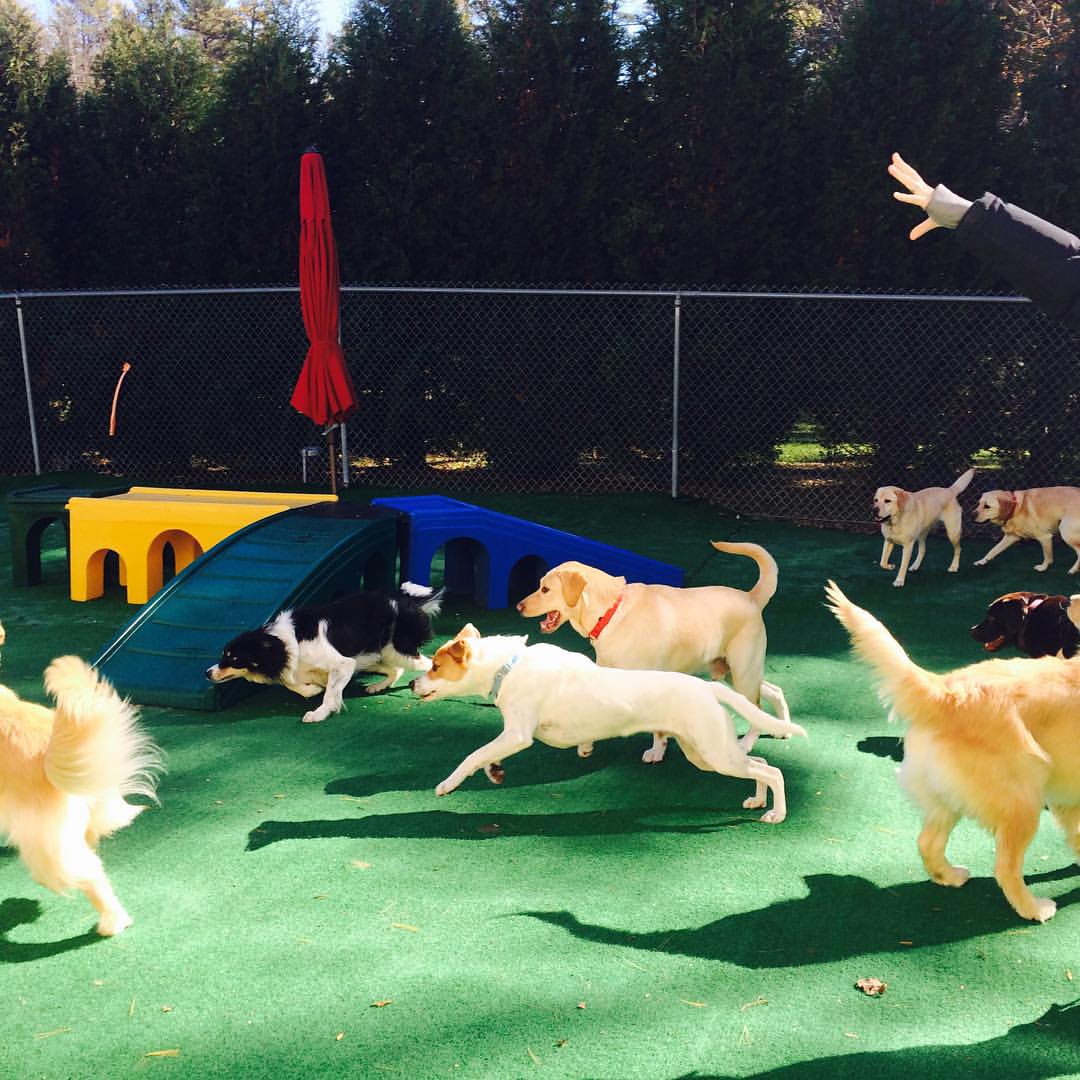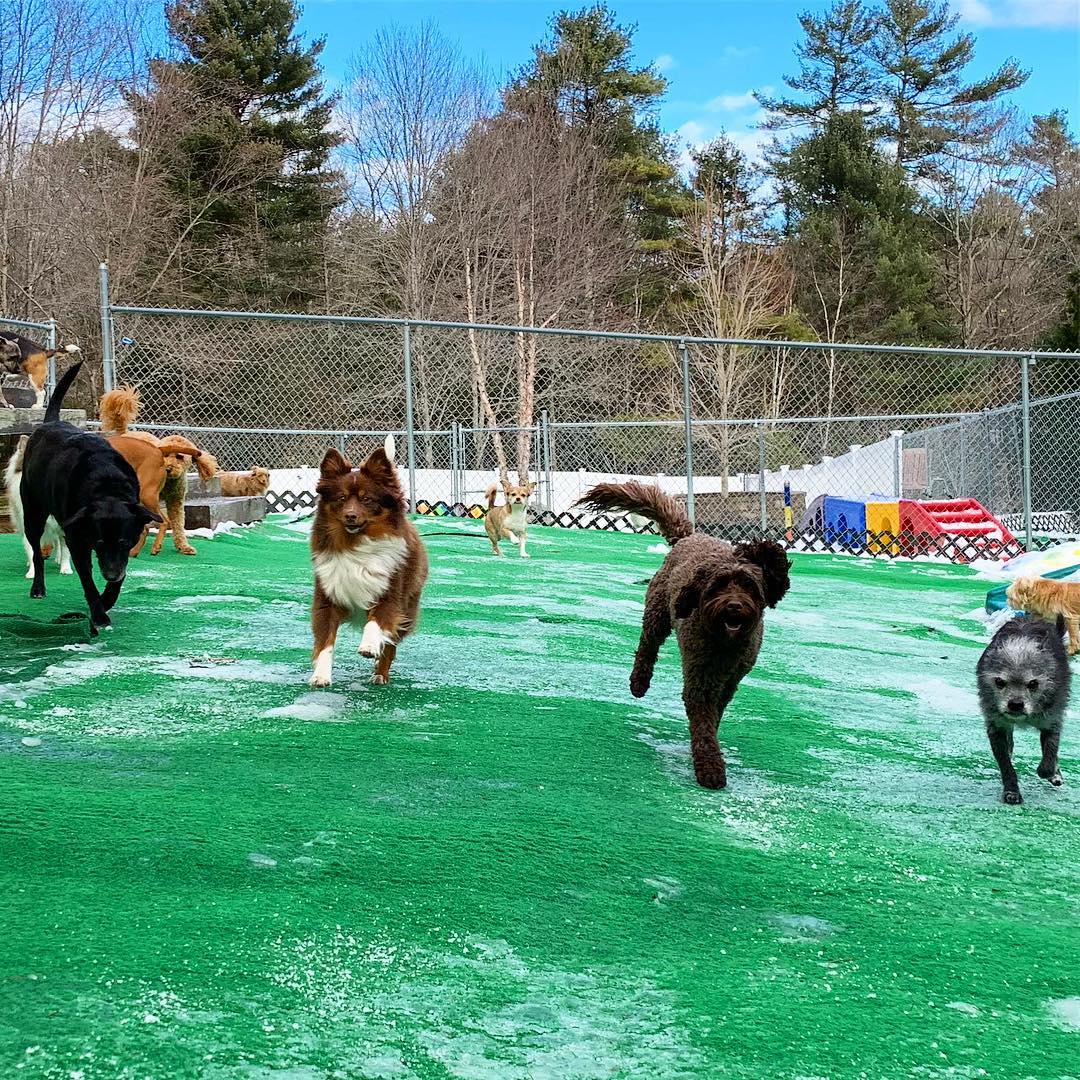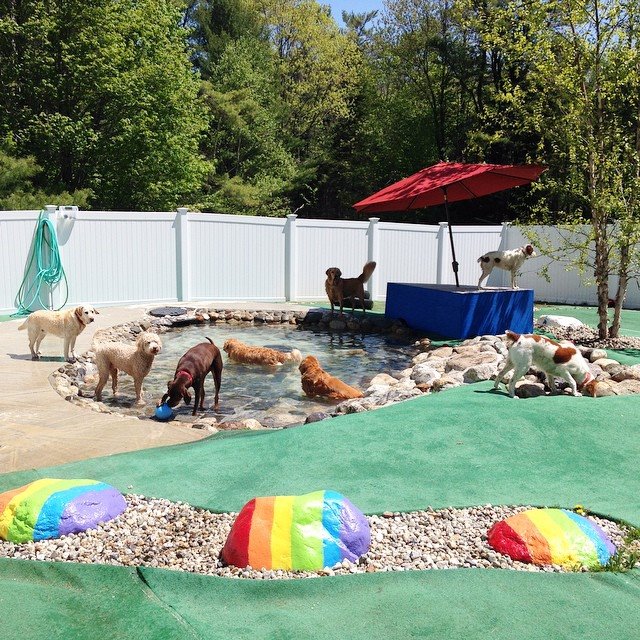 Discounted Prepaid packages!
•$250 prepaid, earns you a $265 credit! 5% savings
•$500 prepaid, earns you a $550 credit!. 10% savings
•$1000 prepaid, earns you a $1150 credit! 15% savings
•$5000 prepaid, earns you a $5750 credit + 25 FREE Nature Walks or Activity Field Sessions ($6000 value!) for a 20% top dog savings!!!!!!
How to purchase?!? You may purchase your prepaid package at the bottom of our Reservations Form on the Reservations Page! (Just put n/a under the arrival & departure boxes.) Submit as you would for a stay!! **Please take advantage of our Daycare program which is now open, as of March 15th, 2020! Requests can be made on the same Reservations page form. We hope to see you soon! We can escort your pup to and from your car to minimize contact!
Thank you to all our dog families that support us year round! This has been a RUFF 7 months for all, and we sure couldnt have made it without the support of you, our beloved pet parents and your furry bffs. We love caring for your pups while you're away and sharing travel stories and memories with you when you return. We wish everyone health and happiness in this unnerving time in our community - stay strong! In the meantime, STAY CALM AND WALK THE DOG! xoxxoo, The BDI crew