This form is only for NEW dogs that have NEVER been to the Inn.
Please submit the form and our friendly front desk will contact you shortly!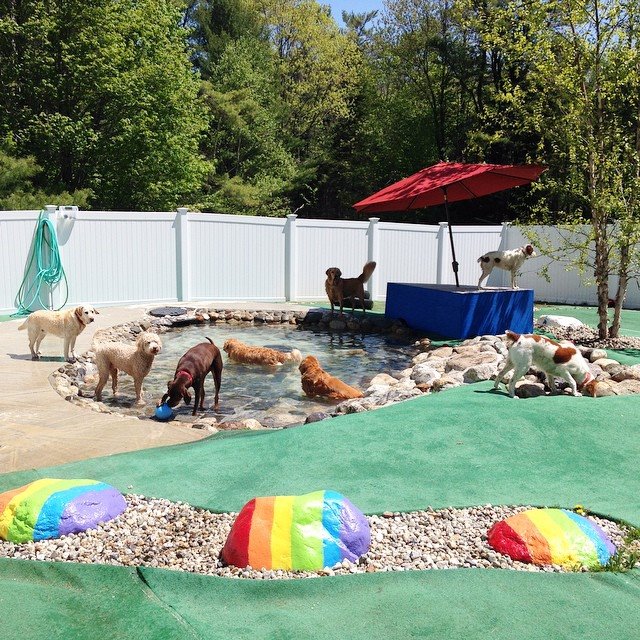 24 Crown Court, Freeport, Maine 04032
Here's where to find the fun:
NOTICE! 6/28/21: Due to high demand we are currently at capacity for large breeds. Temporarily, we won't be taking new customers with large dogs. We wish we could accommodate all our furry friends. Feel free to apply, we will help you if we can!
Thank you & WOOF!! XOXOX